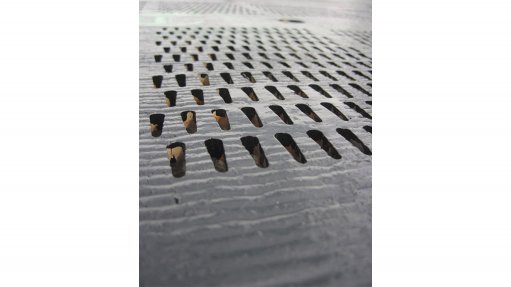 Welding Alloys South Africa (WASA) has been providing the African market with locally manufactured engineered wear protection solutions since 1976, making it one of the most experienced companies in the field.
WASA's array of products covers an extensive range of chromium carbide overlay materials, ceramic tiles, wear compounds, reaction bonded silicon carbide and a wide variety of standard and specialised welding consumables for hardfacing, surfacing and cladding applications.
WASA is the go-to provider of engineered wear protection solutions and is committed to its customers, its people and to continuous innovation.
As a Welding Alloys Group subsidiary, WASA draws on over 50 years' experience and a commitment to innovation, research and development. Welding Alloys Group bases all its economic and strategic decisions on the long-term growth and success of the company. Innovation is the key to its approach to new markets and to developing solutions to meet customers' needs.
WASA has a thorough understanding of its clients' operating conditions and requirements and offers local services of international quality and standards.
Services offered include in situ and workshop based refurbishment of vertical roller mill tyres and tables, restoration of steel mill rollers to original dimensions, Hardplate liner systems, wear audits, technical expertise and advice and custom-made solutions to combat wear in the most demanding of applications.
If wear is part of the problem, WASA will engineer a solution.