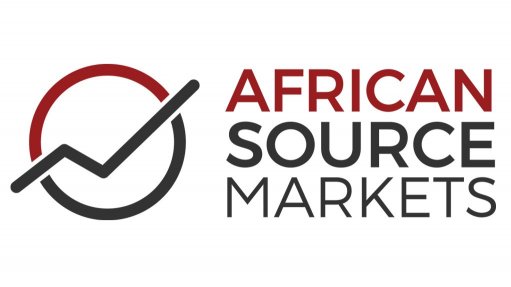 Australian coal prices are playing catch-up with South African prices as Asian buyers focus on value wherever they can get it. South African coal is less competitive into markets such as South Korea and Vietnam, whereas RBCT exports to Turkey were over 500 kt last month, far higher than only around 80 000 t this time last year.
Current RBCT stock levels are about 4.5-million tonnes which is usual for this time of year, whilst port loadings were over six-million tonnes for September, thanks largely to a rebound in demand from India, Pakistan and Turkey. Credit rating agency Moody's is echoing our view that a Biden presidency would result in coal-fired plants being shut down more rapidly as he decarbonises the US economy.
This would be price bearish in the short term but bullish in the longer term, as US coal producers face bankruptcy and are forced to shut down. Meanwhile, China continues to drive global growth as imports for grains and iron-ore remain robust, supporting dry bulk freight prices.
The demand for coal and freight is expected to remain robust at least until the Chinese Lunar New Year, when demand dips seasonally once again and Beijing re-orientates around its next 5-year plan.
In a nasty turn of events highlighting the difficulties that can often exist between communities and coal mines, Fikile Ntshangase, a vocal opponent of extending the Somkhele coal mine in KwaZulu Natal, was murdered in her home on Thursday night. We honour and pay tribute to her bravery.
Oh dear, momentum (MACD) on the RB1 price appears to be faltering and pointing downwards again. However, medium term trend (red signal line) is just starting to breach into positive territory.
Thus, shorter-term traders are in opposition to longer- term players, which more than likely means choppy, sideways price action, yet again.
It is quite possible that momentum breaks down quite quickly and then heads back up, in a concurrent move to the signal trend. That could see quite a bullish finish to the year.
For now however, things are not looking rosy for producers and the elusive fourth-quarter rally is nowhere to be seen.
*Africa Source Markets on October 21 hosted a webinar on the Future Scenarios for South African Coal.
To watch a replay of the webinar, click here https://www.youtube.com/watch?v=rwcPt_B4uls.