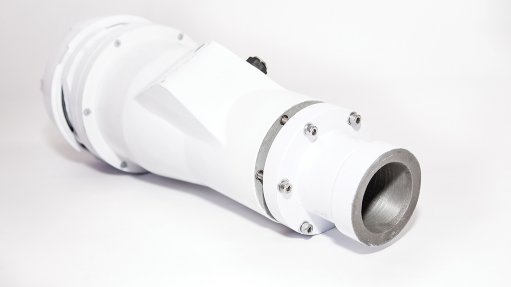 Victor Industrial Equipment (VIE), is an electrical connectors manufacturer with more than 80 years' experience in the mining industry. We are at the forefront of innovative designs and supply a range of products to suit the mining industry's needs. Technical support, international certification, approval and quality of the complete product range, together with the experience and dedication of the VIE team are the foundations of Victor Industrial Equipment's trusted reputation.
Our product range includes electrical connectors for both underground and opencast application; cable shop management (either on-site or off-site), a lights division and our pumps division is there to deal with all of your dewatering needs.
Cable Shop: The cable repair facility normally consists of a senior, skilled foreman with two to five skilled jointers. The facility's manager has over 14 years' experience in the management of cable shops across both opencast and underground mines and oversees the complete cable shop working. Only high-quality products (such as cable sheath repair and jointing kits) are used in the repair of cables on the mine, after which a test report follows. All VIE staff are trained by the Chief electrical foreman and technical manager and medicals are performed prior to commencement of work on site.
Pumps: VIE offers a range of different pumps to suit the needs of specific mines, ranging from submersible to borehole and end suction pumps. Aside from this, VIE has become the sole agent for KSK pumps in South African and the pumps division had this to say: "We at Victor are proud to present that we are the sole agent for KSK Submersible pumps (Flameproof) for all underground Mine dewatering. These pumps range from 2.2kW up to 45kW with heads up to 90m and a flow rate of 0-220(m3/h), and all of these pumps come with a cooling jacket."
Live-Line Couplers: As part of our opencast range connectors, we supply a coupler known as a Live-Line Coupler. The live line device is an added safety feature which gives an indication when the coupler is energised. The unit uses the electrical field effect to illuminate each phase LED. The live-line unit is currently available in the 4" couplers and comes standard in the 5/8kV range.