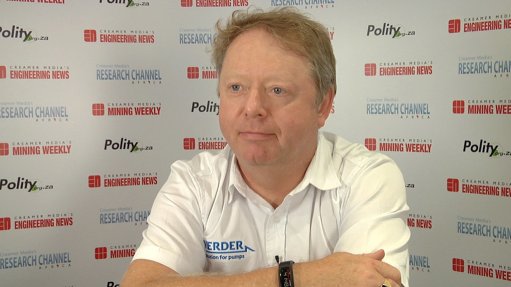 Verder Pumps International Product Manager Duncan Brown
A reliable and efficient pump allows you to have better results. This is what happens in the human body, which uses,the most important pump to perform: the human heart. Every engineering system using pumps for the production process is based on the same principle.
Verder Pumps South Africa is a supplier of specialised pumps in South Africa and Africa providing a variety of pumps applications across several industries. Verder focuses on providing clients with solutions and encourage clients to share their plant processing challenges, enabling the company to assist clients in finding solutions to their challenges or to help them find the right suppliers to assist them. Verder South Africa has unlimited access to Verder Group's international support network with resellers worldwide.
The key to success is innovative research that allows for efficient solutions that are economically advantageous for each of our clients.