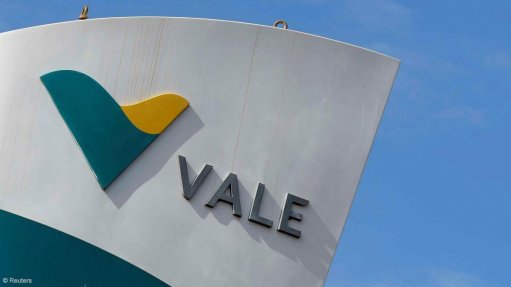 RIO DE JANEIRO - Brazilian miner Vale said in a securities filing on Monday the company has elected eight independent board members, up from three independent members over the last years.
The group includes the former CEO of State-controlled oil company Petroleo Brasileiro, Roberto Castello Branco.
Other independent board members are José Luciano Duarte Penido, Ollie Oliveira, Marcelo Gasparino, Mauro Cunha, Murilo Passos, Rachel Maia and Roger Downey.
Non-independent members elected to the board and related to shareholders such as Bradespar, pension funds and Mitsui & Co are Fernando Buso, José Maurício Coelho, Eduardo Rodrigues Filho and Ken Yasuhara. Employees elected Lúcio Azevedo.
In a filing, the Brazilian miner said the election was a milestone in the process of becoming a dispersed ownership company, which began in 2017. The company said the new board now has the task of accelerating its transformation after the Brumadinho disaster and increasing its commitment to ESG targets.