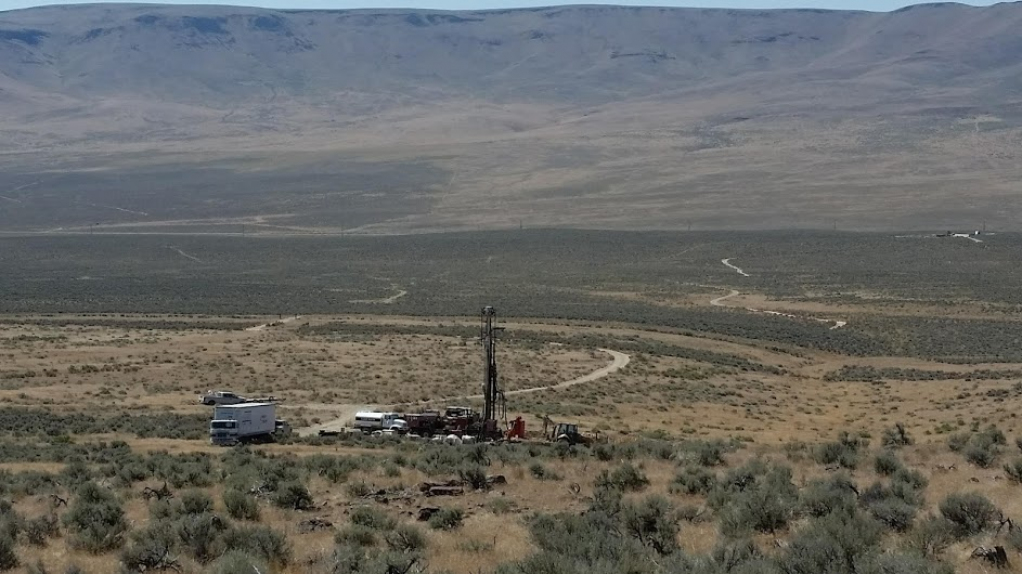 A US judge on Monday ordered regulators to reconsider part of the permit approving Lithium Americas' Thacker Pass lithium mine project in Nevada, though the mixed ruling rejected claims that the project would cause unnecessary harm to the environment or wildlife.
The proposed mine would be North America's largest source of lithium for electric vehicle batteries and a key pillar in President Joe Biden's efforts to wean his country off Chinese supplies of the metal.
General Motors signed a $650-million deal last week to help develop the project, an agreement that hinges in part on a positive outcome in the long-running court case.
In a 49-page ruling, Chief Judge Miranda Du of the federal court in Reno, Nevada, ordered the US Bureau of Land Management (BLM) to determine whether Lithium Americas has the right to dump waste rock at the site.
Du, however, did not vacate a 2021 decision by former President Donald Trump to approve the mine. The ruling can be appealed.
Much of the US mining industry is ruled by an 1872 law that gives companies wide berth to extract metals on federal lands. However, a court ruled last year that miners do not necessarily have the right to store waste rock or erect buildings on federal land not containing valuable minerals.
Du ordered the BLM to determine whether roughly 1 300 acres at the Thacker Pass site where Lithium Americas hopes to store waste rock contains lithium. Du did not issue a time limit for the new review. Federal officials had told the court last month that they did not believe fresh studies were warranted.
Du also rejected claims from the Reno Sparks Indian Colony and other Native American tribes that they were not properly consulted about the project and its potential effects on cultural and historical sites.
The favorable ruling by the federal court leaves in place the final regulatory approval needed in moving Thacker Pass into construction, Jonathan Evans, CEO of Lithium Americas, said in a statement.
The company said it intends to work closely with the BLM to complete the required follow-up.
Representatives for General Motors, the Reno Sparks Indian Colony and several environmental groups did not respond immediately to requests for comment.