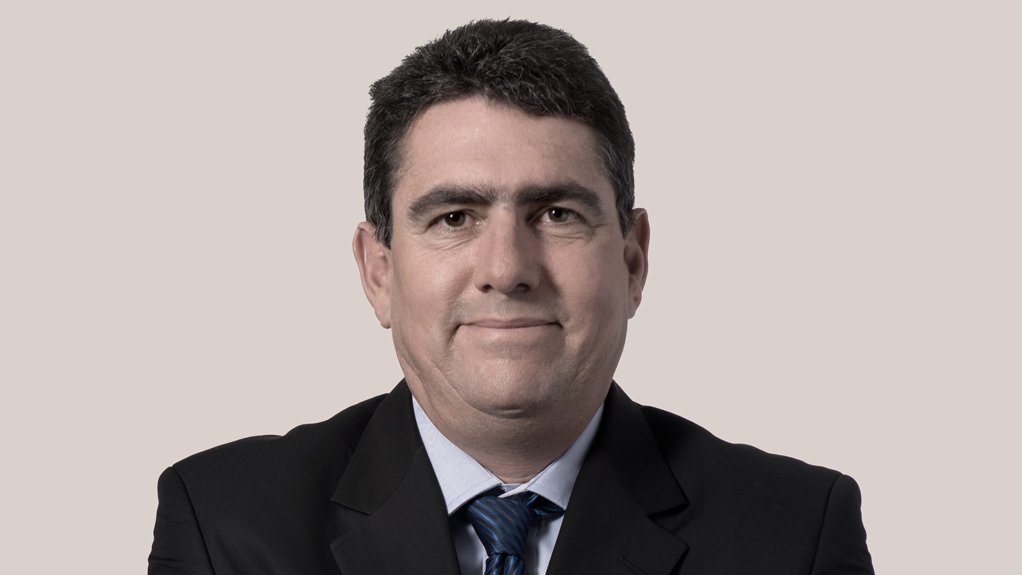 On 23 April 2020, the President announced that government would implement a gradual and phased recovery of economic activity in South Africa, with effect from 1 May 2020. To achieve this, there will be five coronavirus levels:
Level 5 - means that drastic measures are required to contain the spread of the virus to save lives.

Level 4 - means that some activity can be allowed to resume subject to extreme precautions required to limit community transmission and outbreaks.

Level 3 - involves the easing of some restrictions, including on work and social activities, to address a high risk of transmission.

Level 2 - involves the further easing of restrictions, but the maintenance of physical distancing and restrictions on some leisure and social activities to prevent a resurgence of the virus.

Level 1 - means that most normal activity can resume, with precautions and health guidelines followed at all times.
On 16 April 2020, the Minister of Cooperative Governance and Traditional Affairs amended the Regulations issued on 15 March 2020, in terms of section 27(2) of the Disaster Management Act, 2002 ("Amendment Regulations"), wherein all mining operations were declared an 'essential service' and in terms of Regulation 11K permitted to restart and produce to a maximum of 50% of normal capacity, subject to having COVID-19 health protocols in place.
With the country gearing up to move from Level 5 to level 4 from 1 May 2020, on 29 April 2020, the Minister of Cooperative Governance and Traditional Affairs published regulations in terms of the Disaster Management Act, 2002 (the "DMA") applicable during the Level 4 alert national lockdown ("Level 4 Regulations").
Under the Level 4 Regulations, the energy and mining sectors are dealt with in Regulations 29 and 30. These Regulations employ similar wording to Regulations 11J and 11K of the Amendment Regulations and state the following with respect to the energy and mining sectors:
To ensure the continued supply of energy and petroleum products to society, collieries that supply Eskom may continue to operate at full capacity and refineries and other facilities providing energy and fuel may operate at full capacity to avoid shortage of fuel and energy and such operations may include fuel storage, smelters, plants and furnaces.

Open-cast mining operations may be scaled up to a baseline of 50% and thereafter up to full employment.

All other mining starting in batches scaling up towards 50% employment.

Mining operations must be conducted at a reduced capacity of not more than 50% and thereafter, at increasing capacity as determined by the direction issued by the Minister of Mineral Resources and Energy ("DMRE Minister").

In addition, the following conditions apply to the starting and increasing of capacity:
- appropriate measures to protect the health and safety of workers must be implemented by mining companies in accordance with the directions issued from time to time by the DMRE Minister in consultation with the Minister of Health;
- a rigorous screening and testing programme must be implemented as employees return to work;
- the mining industry must provide quarantine facilities for employees who have tested positive for COVID19;
- data collected during the screening and testing programme must be submitted to the DirectorGeneral: Health;
- mining companies must make arrangements to transport their South African employees from their homes to their respective areas of operations.
On 29 April 2020, the DMRE Minister issued directions in terms of Regulation 10(8) of the Regulations issued in terms of the section 27(2) of the DMA ("Directions"). The Directions came into operation on the date of publication in the Government Gazette (i.e. 29 April 2020). According to the Directions, in implementing Regulation 11K of the Amendment Regulations every employer conducting mining operations and activities in connection therewith at a mine, is required to implement appropriate measures to protect the health and safety of employees in respect of COVID-19. Such measures must be contained in a standard operating procedure which must be developed in consultation with organised labour or worker representatives at the mine. In the development of such standard operating procedure, the following must be applied:
the relevant guidelines issued by the World Health Organisation;

directions and guidelines issued by the National Department of Health;

guidelines issued by the National Institute of Communicable Diseases; and

the risk-based approach embedded in the Guiding Principles of Prevention and Management of COVID-19 in the South African Mining Industry issued by the Chief Inspector of Mines of the Department of Mineral Resources and Energy on 29 March 2020.
The Directions appeared to be issued in line with the provisions of the Mine Health and Safety Act, 29 of 1996, which requires an employer to ensure, "as far as reasonably practicable", that the mine is operated and maintained in such a way that employees can perform their work without endangering their own health and safety or that of any other person.
Mining companies must note that the DMRE has been undertaking unannounced visits to mining operations to monitor compliance with the lockdown regulations.
We will continue to keep you updated with any developments in the sector.
Fasken