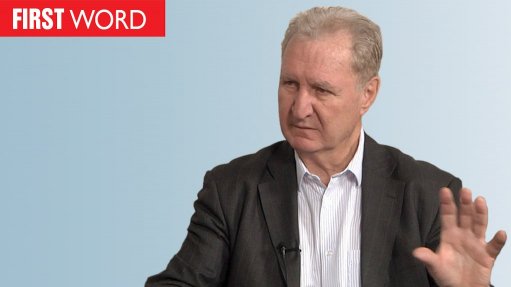 There are just far too many unlisted mining companies in South Africa that are extracting what belongs to us all without us being able to see rehabilitation and transfer pricing conformance.
There are about 400 commercial operating mines in South Africa but only 41 mining companies listed. South Africa's policy and legislation have broken the important link between its mining industry and its public market. South Africans need to talk up loudly to modify this worrying situation, particularly owing to South Africa refusing to belong to the Extractive Industry Transparency Initiative, the international initiative that lifts transparency and combats corruption within extractive industries.
Companies that refuse to list – and we now have more manganese, chrome and coal mines than ever – should at least be made to meet the requirements of the King Code to ensure governance.