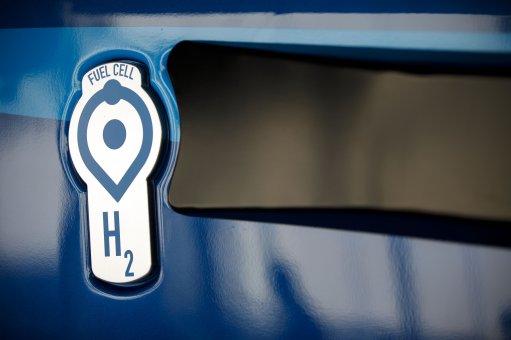 PERTH (miningweekly.com) – ASX-listed First Graphene has been awarded a grant by Innovate UK under the UK's Sustainable Innovation Fund to progress an innovative route to green hydrogen and battery grade materials.
First Graphene has a world-wide, exclusive licence to commercially exploit technology developed by partner Kainos Innovation, which directly converts low-cost hydrocarbon feedstocks to graphene materials and hydrogen gas.
The process manufactures high performing graphene products with controlled size, shape and chemistry, with hydrogen gas as a by-product generated with no associated carbon oxide products.
First Graphene said on Thursday that the project team have estimated that for every tonne of petroleum feedstock, some 940 kg of graphene or graphitic carbon and 60 kg of green hydrogen gas is produced.
"This new innovative process provides our company with a foot in the door of both lithium-ion cathode materials and hydrogen production businesses," said First Graphene MD Craig McGuckin.
"Further test work and process advancement is obviously required before we can comment on commerciality, but we are very encouraged by results achieved so far. The UK government grant is a vote of confidence in what we are working on," McGuckin said.
The government support would allow the two companies to validate the process chemistry and optimise the choice of petroleum feedstock, to confirm the capture of hydrogen gas and prove the product performance in enhanced lithium-ion battery cathodes.
All research will be carried out in the UK in collaboration with research partners at the University of Warwick and the University of Manchester, starting in November this year.