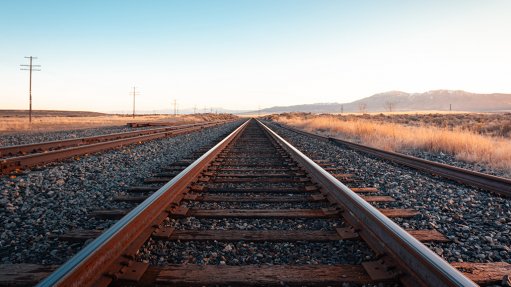 On Friday, Transnet Freight Rail (TFR) announced that only two companies had participated in its much-anticipated auction of slots to private players, the company's first foray into allowing private participation on the rail network.
The only bid made for the Cape Corridor's Kroonstad to East London slot was successful and went to Traxtion Sheltam. Traxtion operates rail services in several African markets.
In a statement, TFR said:
(Traxtion) will be required to complete the rest of the application process, which entails fulfilling the Rail Safety Regulator requirements and other operational readiness requirements. Upon successful completion of the second stage of the evaluation process, it will enter into final negotiations and commence operations on the route in the new financial year 2023/24.
On the second route on which slots were auctioned – the Johannesburg to Durban container corridor – no bidders were successful, said TFR.
The companies that bid were Traxtion and one other, which was not named. Neither qualified as neither bidder could meet the requirement for electric locomotives, which was a condition for the line.
The private sector has criticised the restrictive terms of the bidding process, which set a two-year time frame, which many complained was not a bankable proposition.
Investments in rail require a more extended contract period of around ten years to secure financing.
Other conditions that have been criticised for being too restrictive include that operators must accept the lease of the line "voetstoots" with no service level agreement.