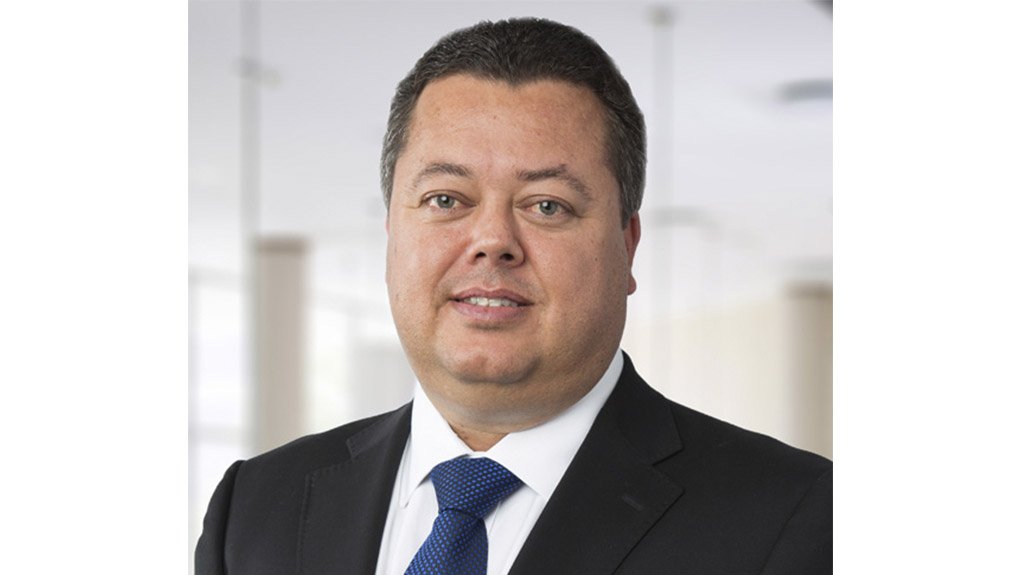 Kevin Pietersen, Partner at Hogan Lovells
Discussions about the future of mining are not complete without a focus on technology. Like many other industries, technology is launching mining into a new era where sustainability, diversity and innovation are the norm. In order to make mining operations fit for the 21st century, they need to overcome certain bottlenecks by embracing technologies that can make them safer and more efficient while reducing their overall impact on the environment.
Recently Hogan Lovells, in collaboration with Africa Legal, the leading online thought-leadership platform for professional services in Africa, surveyed more than 400 professionals across the mining community and interviewed some of the world's leading mining experts on the future of mining. This resulted in the publication of three reports, the third of which focuses on technology. The influence of technology on the future of mining has vast potential. With the adoption of deep technology such as data analytics, robotics, automation and artificial intelligence, mining companies can start to develop new ways of extracting minerals in remote locations, improve health and safety practices, and drive the transition to renewable energy. As mines across the continent mature and drilling becomes harder, technology will extend mine life by enabling existing resources to be maximised, and new development assets to be found, and unlock greater value for all stakeholders.
Research and developments are currently ongoing around the world to push the envelope of what is possible for the future of mining—from fully autonomous mines with driverless vehicles and robotic machinery to innovation that can reduce waste by repurposing mining by-products for other commercial uses. The possibilities that are opened up by deep tech adoption and the desire to continue to innovate, are truly exciting and promise to be genuinely transformative. The adoption of new technology is a must-have for mines as it is part of a company's social licence to operate, given that companies are under pressure to operate in an environmentally friendly manner. Many new technologies present several eco-enhancing incentives including health and safety, carbon emissions and water impacts. Technology also means efficient production for mining companies. This is a good incentive for them to adopt new technology, and dominant mining companies have already embraced technology in their operations.
Implementing some technologies, however, will also change the nature of the employment opportunities available. Mining companies rely on local communities as a labour resource. The areas where most mines are located have an education system that is lacking to cover the new age jobs that are technology-focused. This presents difficulties for on-the-job training for new jobs that would otherwise benefit the local communities. Our survey results found that 69% of respondents believe skills gaps are the greatest future risk to further technological integration in the mining industry. Another issue is that adopting technology will in most instances result in loss of jobs, as current employees have skills linked to the way the mining company currently runs. Adoption of technology therefore often becomes an emotional and political issue, which is understandable. However, when it comes to accelerating innovation, we should also bear in mind the facts, available data and business needs.
To address this skills gap, collaboration is key. Mining companies can work together with universities by making use of the research that the university provides for the industry. Further, mining companies should work with civil society to educate and encourage STEM subjects to attract more of the local community to qualifications in fields relating to mining. The government also plays a key role, especially in developing countries. Often where there is large-scale mining, the government receives foreign direct investment. The government may then proactively create research and educational opportunities to increase the quality of the local workforce.
Accelerating innovation is one of the primary ways that we can ensure the mining industry is future fit, has longevity, and is environmentally responsible. This is why it is so critical that we empower people who work in the mine with new skills so that they too can benefit from the new lease on life that technology can give this sector. The best way to achieve this is through a partnership with all stakeholders.