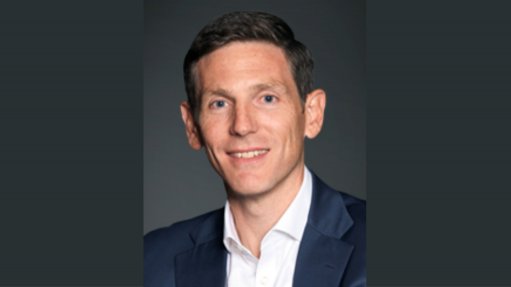 Teck CEO Jonathan Price
Canadian miner Teck Resources on Wednesday urged investors not to be distracted by Glencore's merger attempt, stressing that the Swiss commodities giant's proposal was neither realistic, nor viable.
Teck CEO Jonathan Price dismissed Glencore CEO Gary Nagle's latest presentation and open letter to Teck 'Class B' shareholders as a distraction aimed at disrupting the Vancouver-based firm's separation plan vote, set for April 26.
"Glencore admits that they are uniquely positioned to make an offer for Teck in its current form; the pending separation will correct that by opening up a wider range of opportunities for value enhancement," said Price.
He said that the effective separation of base metals assets from carbon intensive assets was one of the industry's biggest challenges at the moment, adding that Teck's separation plan would achieve this in less than six weeks' time. Teck believes that the royalty and preferred shares in its transition capital structure were attractive and liquid instruments.
"There are lots of avenues post-separation for Teck Metals to monetise the transition capital structure, in the context of a corporate transaction or otherwise, to create further value."
Price also pointed to Norman Keevil's statement of Monday, in which Teck's controlling shareholder said that he would be open to deals after the diversified miner's planned split.
Keevil said: "I fully agree with Teck's board that there is no deal to be done pre-separation with Glencore or any other party."
Earlier on Wednesday, Glencore hinted at an improved offer for Teck and said it would take its proposal directly to shareholders if the board continued to rebuff its offer.
Analysts at Deutsche Bank Research said there was pressure on the Teck board to delay next week's separation vote and to consider alternative strategic options, including the Glencore offer.