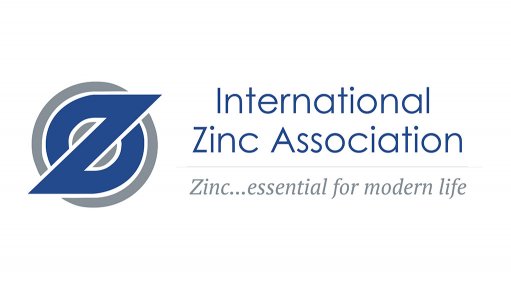 Join the International Zinc Association's Africa Desk for an informative technical webinar that will focus on Zinc galvanized steel items for use in the construction and building industry. This will include wire, galvanized steel and continuously galvanized sheeting for roofing and cladding. Experts in their respective fields will be presenting a wealth of information on the why's and wherefores and ins and outs of galvanized steel.
The webinar is aimed at engineering and construction delegates, so if you are looking for practical and useful guidelines for using galvanized material, be sure to register to attend this session on 26 May 2022 at 15:00 to learn more. The webinar will award CPD points to professional engineers through the South African Institute of Marine Engineers (SAIMENA).
There will be plenty of time for questions and answers during and after the presentations and the IZA Africa Desk welcomes questions sent in advance of the webinar.
CLICK HERE to register