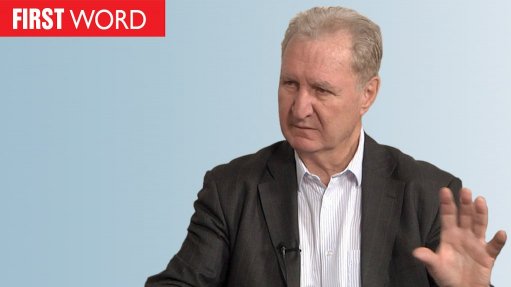 South Africa's unemployment, inequality and poverty could, without doubt, be reduced significantly if our Integrated Resource Plan was refocused exclusively on solar power, wind power and the storage of the world-beating combination of the renewable energy twins to give us the superpower within our grasp.
We come out tops when we complement inter-seasonal and time-of-day differences – and eight hours of storage is all we need, which is an exceptionally low amount compared with most other countries. By generating excess green electricity, we would send the South African economy into a new orbit on a rocket called near-zero marginal cost.
To fully exploit the superpower that will arise will require a shift from a demand-driven electricity system to one where surplus generation is embraced. It's all about South Africa Inc focusing attention fully, utterly and unequivocally on the generation and storage of its wonderful African sunshine and prime African wind.