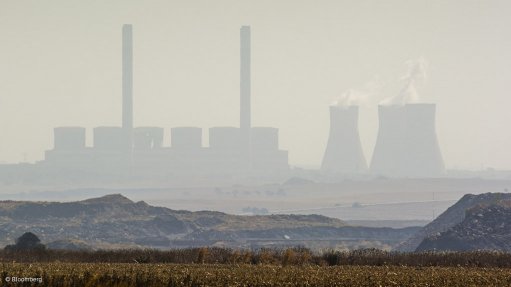 Eskom's Duvha power station
Photo by: Bloomberg
Stage 2 loadshedding will start at 09:00 on Tuesday, and will be implemented until further notice, Eskom has announced.
"This is necessitated by a breakdown of a Duvha generating unit and the delay in returning to service another Duvha unit.
"Eskom will provide a further update as soon as any significant changes occur," the power utility said.