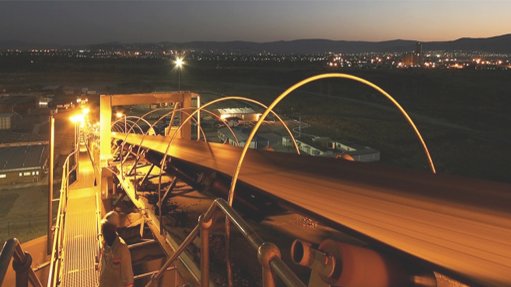 Siyakhula Sonke Empowerment Corporation (Pty) Ltd (SSC Group) is a diversified, operating, minerals and investment group.
It is a fully-accredited Level 1 Black-owned company, which was founded in 2005 by mining entrepreneur, and former Head of Trans-formation at Anglo American Platinum Limited, Fred Arendse.
It has been a core philosophy that SSC establishes and builds its capacity in mining and related services sectors and then moves from that foundation into direct mining investments on an owner-operator basis. To date, the SSC Group has made investments in shaft sinking and contract mining companies, geological consultancies, financial services, specialist distribution, medical services, human resources companies and heavy engineering services.
The Company is now ready to further embark into platinum, gold mining and other strategic minerals, backed by the appropriate technical, operational and financial skills to complement the range of services and capabilities already developed within the group.
The SSC Group has also expanded on its founding industries to include servicing the alternative/renewable energy, SMME-empowerment, and enterprise development sectors. Some of its core businesses are comprised of the following:
SSC Advisory: sustainable socio-economic and transformation solutions, including health and safety, B-BBEE ownership solutions, mining charter advisory services, and social and labour plans advisory.
Sekgwa Mining Services: multiple underground mining services, from backfill management and placement, to deep-level mining practices and reclamation of minerals in previously-mined areas.
Imvelo Riverine Restoration: rehabilitation, clean-up and salvage of old mine areas, tailings dams, waste dumps and scars left by the remnants of mining.
Enable-e-Africa: provides a platform for corporate companies to support SMMEs through enterprise and supplier development contributions.
SSC Energy: accelerating energy independence through the development of generation plants in conjunction with strategic industry partners.
A range of auxiliary investments including turnkey solutions in industrial cleaning, hygiene, chemicals and mining; and digital marketing and brand solutions; positions the SSC Group as an industry leader in targeted business growth, market-responsive agility – all underpinned by a solid track record of service delivery by a team of experienced, innovative professionals.