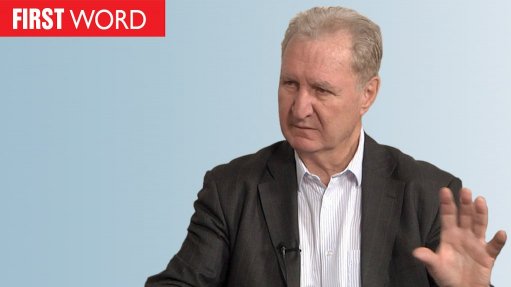 Climate change is real. It has impact. It is already causing catastrophes. All human beings living on Planet Earth are affected and our grandchildren stand to be affectedly hugely if we don't change. South Africans must do the right thing.
We have the sun and wind, and we must use them in a widespread way to phase out coal, oil, and gas. Carbon tax must be materially imposed and going green must be incentivised. But even if these are slow in coming, as human beings, we have a duty to advance away from fossil fuels as fast as we can. It is wrong to sit back and continue to plan to burn more and more coal beyond the years where we have to, and to do the same when it comes to oil and gas.
Others must not be made to bear a disproportionate load, and suffer unduly from a lack of collective support. Decarbonisation should not have to be made mandatory, but one suspects that the exercise of deliberate recalcitrance could well be seen in the years as a crime against humanity. Decarbonising is clearly what the world should be doing and if individuals are holding back irresponsibly, or even moving slower than they should, they must be prepared to face consequences that may be dire for them in the years ahead.