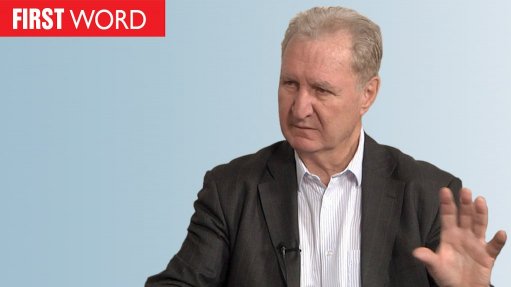 Sasol provides South Africa with a ready-made opportunity for green hydrogen generation and we must waste no time going full tilt into it. The Germans may have invented Fischer Tropsch (FT) technology but it is the South Africans who have perfected it. Now is the time to go with the strong global flow into green energy with FT and the exports that it can help to generate.
Grey hydrogen from coal has been produced by Sasol since 1950 and its asset base can now be retrofitted to beneficiate green hydrogen at scale and capture a portion of the global green fuels market through exports. How lucky are we? The Johannesburg-listed company is uniquely positioned to pursue first-mover global advantage as it is in an immediate position to produce green power fuels and green chemicals.
There is no other country in such a favourable position. The world is increasingly prepared to pay premium prices for carbon-free fuels, chemicals and steel, and South Africa is in great need of the foreign exchange that the export of these commodities can generate for the country.