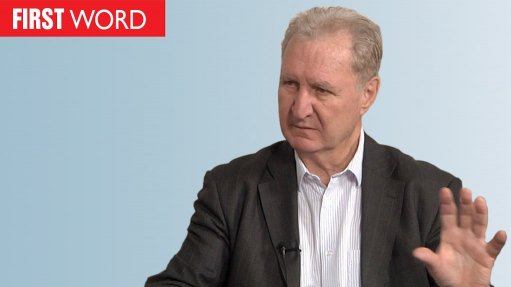 South Africa's private sector has a total pipeline of 9 GW of energy projects in solar, wind, gas and battery storage on offer, Minerals Council South Africa has assured.
By expediting those projects and reducing reliance on Eskom, the State power utility will be able to turn its focus to the critical maintenance and refurbishment necessary on some of its power plants. The mining industry alone has a pipeline of 7.5 GW of energy projects on standby or in development, which are worth more than R150-billion combined.
Minerals Council South Africa expects 3 GW of these projects to be completed by the end of 2024. Mines facilitate implementation by already being connected to the power grid, and closed mines can serve as big electrical batteries.
By self-generating optimally, mines will ensure an ongoing source of baseload electricity supply for themselves to maintain underground safety while also freeing up substantial power for the large body of individual electricity consumers.