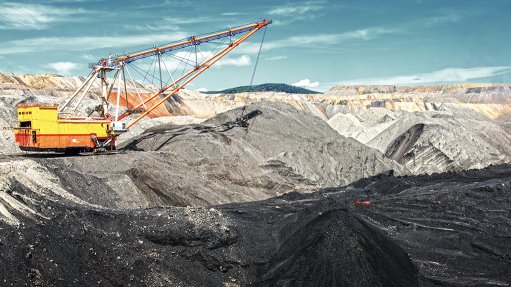 Sintech proudly services and supports a range of high-quality, original-equipment products imported from around the globe such as:
Industrial Clutch
Industrial Clutch offers a complete range of 'wet' and 'dry' running clutches and brakes for marine, mining and metal forming applications.
Today they are the sole supplier of Dragline and Rope shovel brakes to Caterpillar and Joy Global (Komatsu) having worked with both companies since 1980.
Overtime there has been significant improvements in both friction materials and metallurgy to improve brake function and lifetime which impacts on downtime and productivity.
Sintech is the sole representative for ICC in South Africa and offers full product support via its factory certified workshop.
PTTECH:
HPTO Diesel Engine Clutches
The HPTO microprocessor based clutch controller eliminates typical service problems that are associated with operator abuse.
The start-up sequence involves a series of pulses delivering up to 200% peak engine torque. This means the HPTO12 and HPTO12W can start equipment with significant inertia or even under partially jammed conditions.
PT Tech's HPTO12 package increases equipment reliability and profitability with its consistent and easy push-button start-up process.
The HPTO12W, a hydraulically applied clutch, operates in an oil (wet) environment. Its hydraulic design eliminates the need to adjust the clutch throughout its wear life.
GOETZE:
Mechanical face seals from the GOETZE® brand are found wherever the going gets tough, such as construction machinery, conveyors, mining machinery, concrete and cement mixers, tunnel boring and agricultural equipment. Its face seals ensure lubricant retention within wheel hubs and axles, track rollers, transmissions and many more components.