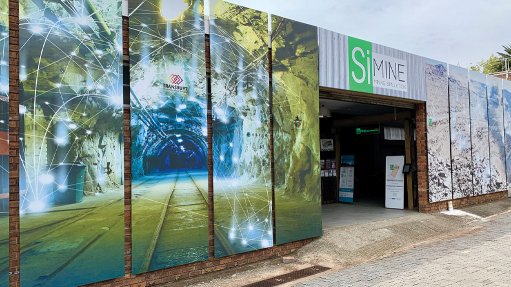 SiMINE @MandelaMiningPrecinct.
Accelerating the development of Operational Systems Capability
The promise of the digital revolution's impact on the mine of the future will not yield the value expected unless the people skills and capabilities required are addressed.
The purpose built SiMINE @MandelaMining-Precinct is an experiential simulation centre aimed at accelerating the development of the Operational Systems Capabilities required to maximise the performance of a complex dynamic system that is inherent in mining.
Research from our SiMINE simulation sessions globally continue to highlight that the manufacturing and mining industries have a low level of operational systems capability. This is quite evident in that various management and staffing levels often work below their allocated roles. This often results in an over whelming detail complexity, in many instances, realising less than 50% of the operational performance from the current installed asset base.
Investment in technology, digital solutions, more sensors and data for real-time decision making will not improve the operational performance of a business unless the fundamentals of operations management are developed.
Operational systems capability requires clearly defined levels of work, aligned measures and KPIs, accountabilities, work, management and escalation routines within the elements of Strategic Planning, Work Validation and Approval, Work Package Planning, Tactical Resourcing, Integrated Scheduling, Schedule Realisation and Achievement Review and Improvement with a feedback loop into Short-Interval and Long-Interval Control.
SiMINE is a physical mining simulation that represents all the typical mining activities and allows for an experiential simulation for a management team to operate. It highlights how data and initiative overload occurs and presents real world leadership and people challenges.
SiMINE is used to accelerate the development of these organisational skills and capabilities to effectively manage a dynamic system and develop the organisation's Operational Systems Capability.
Arrange for your management team to come and experience SiMINE and see for yourself.