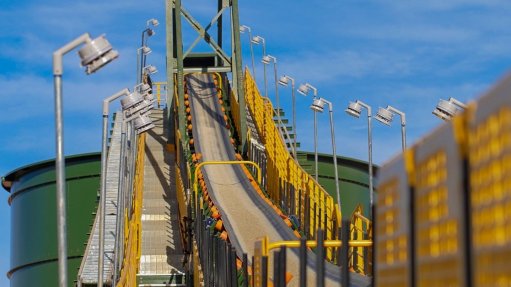 Miner Sigma Lithium said on Wednesday it is evaluating strategic alternatives for the whole company, including its Brazilian unit, sending the company's US-listed shares up 14.8% in premarket trading.
The company said it has received multiple proposals for its Grota do Cirilo project in Brazil, Sigma Brazil and parent company Sigma Lithium.
The proposals were from "global industry leaders in the energy, auto, batteries and lithium refining industries", according to Sigma Lithium.
Last month, the company sued its former co-CEO Calvyn Gardner accusing him of stealing trade secrets to undermine the company's effort to sell itself.
The company, which is based in Vancouver, British Columbia, but operates mainly in Brazil, said it plans to conclude the evaluation this year and a decision would be made at a shareholders' meeting.
Sigma Lithium CEO Ana Cabral-Gardner said in July that Bank of America was coordinating talks with parties interested in acquiring it.
The company had started production at the Grota do Cirilo project earlier this year to supply roughly a fourth of its output to LG Energy Solution, with the rest slated for sale on the spot market.