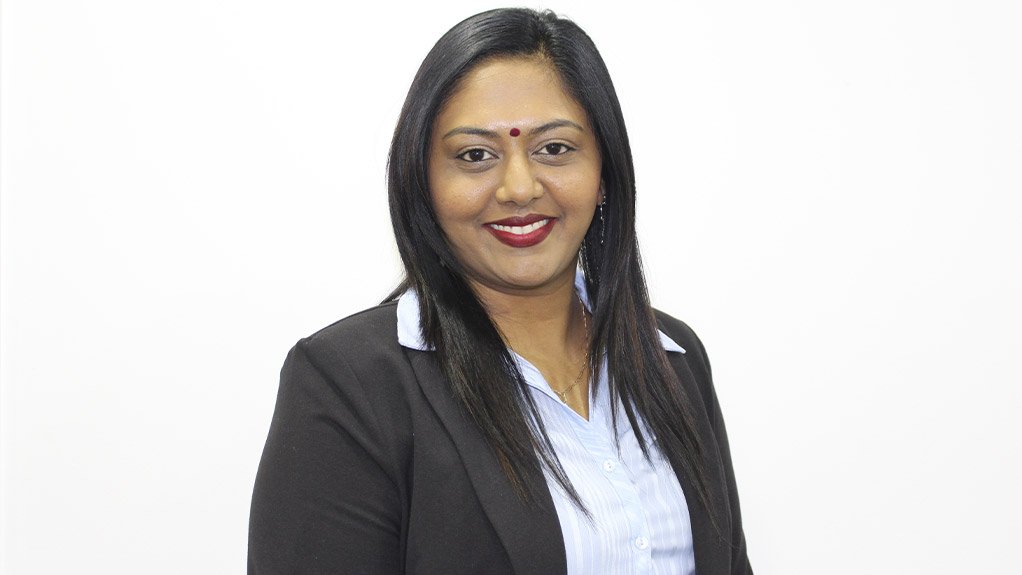 By Predahni Naidoo, Brand Manager at Sisi Safety Wear
Notorious for workplace accidents and injuries, the mining industry can be a dangerous place to work. In 2019 alone, a total of 2 406 injuries were reported along with 51 fatalities. Most injuries were repeat accidents categorised as fall of ground, transportation and mining as well as general accidents. With this number of fatalities and injuries, it is more important than ever to ensure that the right PPE is issued to wearers to protect them where possible from all kinds of dangers.
Women in the South African mining industry face a range of challenges and it is a priority of the Minerals Council of South Africa and member companies to ensure that women working in the industry can confidently and safely pursue the same opportunities as men. This translates to an obligation on mining enterprises to provide PPE that properly caters to the female anatomy so that women enjoy the same benefits as men, not just from a functional perspective but also through the comfort factor. As more women enter the mining sector, there is a glaring need for gender-specific PPE, given the risks and embarrassment caused by ill-fitting PPE.
Safety is critical for productivity
In pursuit of the zero-harm agenda, health and safety precautions are a top priority in mining operations. Adherence to strict safety protocols along with providing the correct PPE goes a long way toward looking after employee wellbeing which contributes to higher productivity levels. However, the trend of procurement managers saving costs by buying PPE in bulk on a single purchase order goes against the grain of the employer's obligation to provide a safe and inclusive working environment for all employees. This is because so-called 'unisex' PPE does not suitably fit female workers in the mining industry as it has mostly been designed for the male physique, but with cosmetic touches to pass off as a female offering.
Addressing historical imbalances
On a global level, the mining industry was historically male-dominated because many governments outlawed women working in mines, especially underground mining. It was only in 2002 that South Africa introduced the Mineral and Petroleum Resources Development Act and the Broad-Based Socio-Economic Empowerment Charter in order to open the mines to women and rectify inequalities in the mining industry. Since then, female representation in the South African mining industry has risen from 3% in 2002, to 15% in 2018. From a PPE perspective, relying on history of a "one size fits all" approach to purchasing PPE for women in mining when the gender employment gap is decreasing remains a challenge that needs to be addressed.
Level the playing field with gender-specific PPE
With 16% of top management, 17% of senior management and 18% of all skilled professionals in the mining industry being female, there is simply no justification to overlook the specific needs of women in the workplace any longer when it comes to locally manufactured PPE. Where it is not made standardly available, women in the mining industry should know that they can request the procurement of personal protective equipment that is designed to tick all the right boxes for women specifically - safety, comfort and choice.