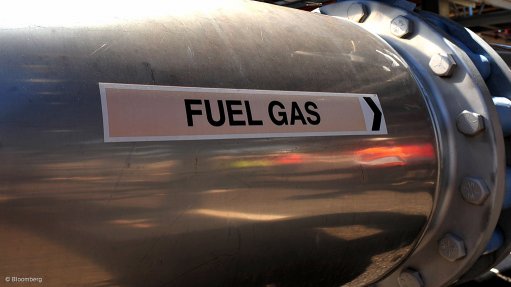 Photo by: Bloomberg
PERTH (miningweekly.com) – The Australian Petroleum Production and Exploration Association (Appea) has welcomed a A$24-million incentive from the South Australian government to increase energy market competition, drive down costs for businesses and consumers and reduce carbon emissions.
The incentive programme is aimed at encouraging companies to extract more gas and to supply the gas to the local market.
The government has also launched a tender to procure 75% of its long-term electricity needs, aimed at introducing a new competitor into the energy market and increasing competition.
Premier Jay Weatherill said that the measures to increase competition were a medium-term response to drive down energy prices.
"The small number of energy suppliers in South Australia have too much power – if we increase competition, we will put the power back into the hands of consumers.
"Increasing competition in the energy market is the best way to drive down power prices for South Australian households and businesses. The current rules also let the big private electricity companies drive prices higher by withholding supply – these measures address this inadequacy," Weatherill said.
"The measures we are announcing, alongside steps we have already taken can ease prices in the short and medium term. To deliver long-term reform, the national electricity rules have to change."
Appea director for South Australia and the Northern Territory, Matthew Doman, said that the decision to incentivise natural gas development was a positive initiative that should help bring more gas to market and benefit local consumers.

"This is a good policy for South Australia that will help ensure a stable and reliable supply of natural gas to meet the energy needs of local businesses and households," Doman said.

"It's encouraging to see a government delivering constructive policies, rather than destructive policies such as moratoriums and blanket bans being embraced elsewhere.

"This will only enhance South Australia's reputation as an attractive and supportive destination for natural gas investment."