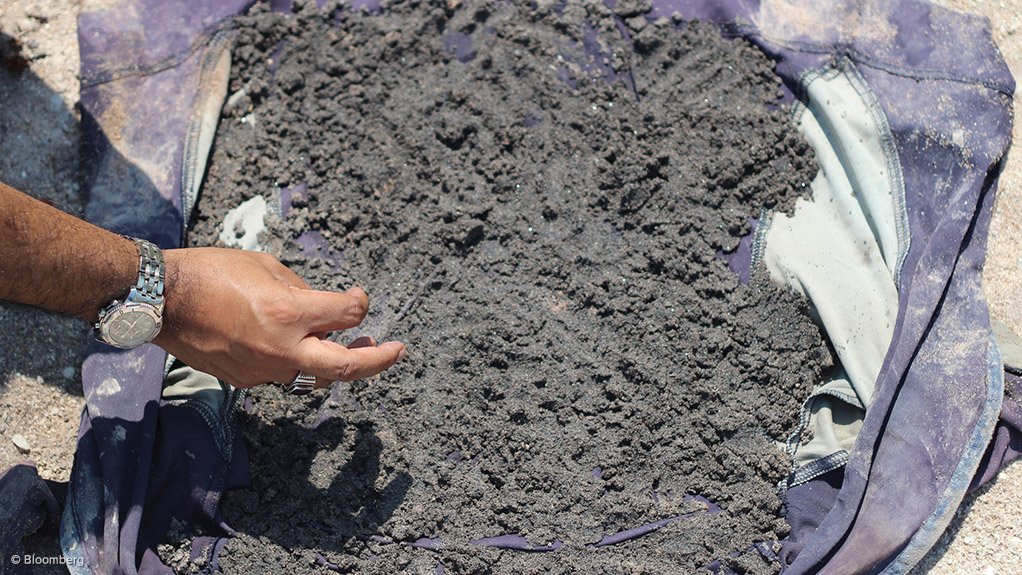 Photo by: Bloomberg
PERTH (miningweekly.com) – An updated definitive feasibility study (DFS) on the Renison tailings (Rentails) retreatment project, in Tasmania, has proven positive for ASX-listed Metals X.
The Rentails project provided Metals X with the opportunity to expand production at the existing Renison tin operation by around 5 400 t/y of tin and 2 200 t/y of copper through re-processing and recovering tin and copper from the existing 21.6-million tonnes of historical tailings.
Renison is currently producing at a rate of 7 000 t/y of tin-in-concentrate, and is being expanded through the introduction of ore sorting to a production rate of between 8 000 t/y and 8 500 t/y.
When combined with the proposed Rentails project, the operation will produce between 13 400 t/y and 13 900 t/y of tin-in-concentrate, or around 3.75% of global primary tin supply.
The Rentails project will treat some two-million tonnes a year of tailings over an 11-year period.
The DFS estimated that the project will have a pre-tax net present value of A$260-million and an internal rate of return of 37%, with construction costs estimated at A$205-million.
Metals X said on Tuesday that on the basis of the compelling economics presented by the DFS, the company has now started discussions with various financing partners, as well as establishing the timing of long-lead items, final approvals and the capacity of suppliers to service the Rentails project.