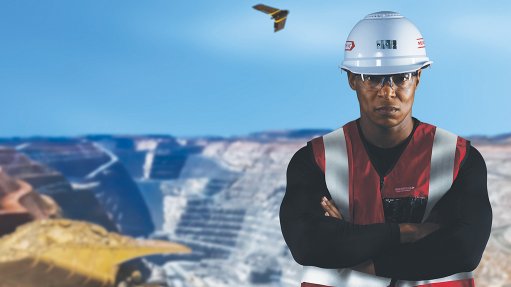 Mine surveyors are often concerned that drone technology will make their current jobs redundant. At Rocketmine, nothing could be further from the truth.
Rocketmine's latest drone technology powers a company's data value chain, allowing all departments the benefit of an unlimited single source of drone data, while also empowering all current software data flows.
Rocketmine's technology is a powerful operational asset in a surveyor's arsenal, with a multitude of benefits which include:
Reduced costs
Higher data accuracy
Time saving
The upskilling of departments
Ultimately, Rocketmine uses drones to work in partnership with surveyors, not against them; providing a comprehensive dataset which can be confidently relied on to conduct precise and error-free volumetric calculations and reporting.
Rocketmine's uncapped drone data offering will place a permanent pilot on site, along with all the necessary hardware and software. Companies will receive world-class drone technology tailored to a sites' specific needs.
Rocketmine also takes care of all compliance headaches - including regulatory and maintenance systems and functions.
Depending on daily logistics and the total flight area, Rocketmine is able to deliver data 4 to 24 hours from flight.
Flying with Rocketmine is true convenience at its best. Pricing includes everything a company will need to get started within 30 days, such as:
Fully licensed operations
Public liability insurance
A dedicated account manager to ensure continuous customisation of the solution to meet every customer's specific needs.