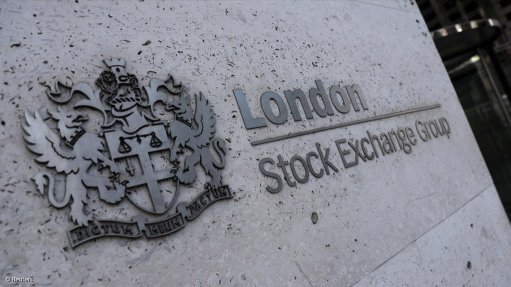 The share price of London-listed Pembridge Resources took a nosedive on Monday, after the company announced that Minto Metals had suspended its namesake mine at the weekend.
The suspension of the Minto mine, in British Columbia, means that the Canadian company is unlikely to be in a position to repay Pembridge about C$2-million, C$250 000 of which was payable in instalments during the remaining of the year.
The Minto receivable was considered critical to the cash flow of Pembridge for the next 12 months, as the company had about $350 000 of short-term liabilities and $126 000 of cash as at today.
The investment in Minto and the Minto receivable represent more than 90% of Pembridge's assets.
CEO and chairperson Gati Al-Jebouri said that it was disappointing that Minto was not able to raise capital and that all operations had been suspended on Saturday.
"As a result of this material uncertainty to the company, the board has no option but to carefully assess the financial viability of the company, consider delisting from the London Stock Exchange, as well as obtaining appropriate professional advice on the restructuring and insolvency options available.
"The board will consider every feasible option available to ensure that any losses are minimised for all creditors and other stakeholders of the company," said Al-Jebouri.
Al-Jebouri resigned from his position of director and chairperson of the audit committee of Minto on Friday, owing to the conflict of interest arising from the fact that Pembridge has a claim against Minto.
Pembridge's stock traded 76% lower on Monday at 0.34p a share.