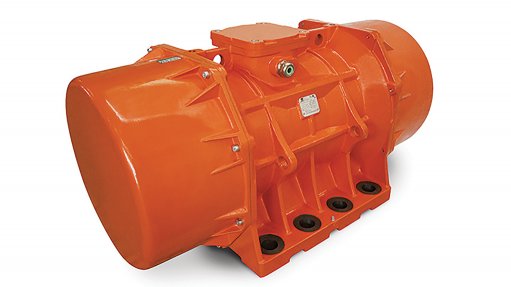 We are surely living in some strange times.
We are all forced to adapt to the changes and challenges needed to cope with 2020 and most companies are trying to find new ways to operate and to ensure their survival.
The South African currency depreciation and its volatility forced many companies to hike their prices by anything between ten and twenty percent to cope. Most of our competitors adjusted their prices upwards.
The OLI global network and its strength in supply chain and logistics allowed us to not hike our prices. We passed this benefit and cost saving onto our customers.
Our quality did not change. Our availability is still superior to any other in the industry. Our service to the industry is no different than before. As a matter of fact, our product offering to our customers increased. We are just paying it forward.
We as OLI South Africa believe that we are all in this together, together we will weather this storm, together we will emerge stronger on the other side.
As we say- OLI is built to last in the harshest of environments.
When you need it, where you need it – the mission statement that gives OLI the edge over its competitors.