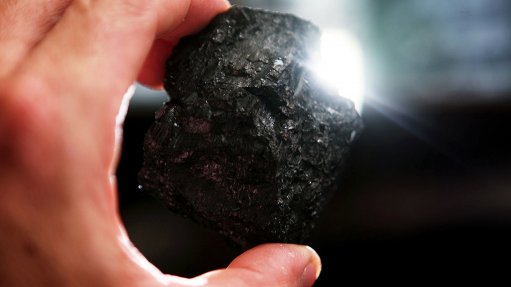 JOHANNESBURG (miningweekly.com) – The metallurgical coal benchmark price remained at $120/t for the third quarter of the year, indicating that pricing was at or near a bottom; however, a modest recovery to $140/t was expected by the end of 2015, Moody's Investor Service said on Friday.
The key drivers for the recent price collapse were the drop in Chinese imports, coupled with a ramp-up in Australian production and the downshifting of the global cost curve, Moody's stated, adding that additional global supply would keep prices at these low levels for the next few years.
The agency noted that, at these prices, all Moody's-rated US metallurgical coal producers would continue to be stressed, with those that acquired metallurgical coal assets at the height of the market labouring under high leverage.
"Current prices mean most domestic production must operate at a loss. We believe this pricing environment also leaves as much as half of global met coal production underwater, including as many as a quarter of producers in Queensland, Australia," Moody's VP senior analyst Anna Zubets-Anderson said.
Moody's added that, while the current prices were unsustainable in the long run, take-or-pay transportation contracts in Australia, which required producers to pay for transport whether or not they use it, had limited the response from suppliers.
"The contracts will continue to contribute to the softness in prices," Moody's said.