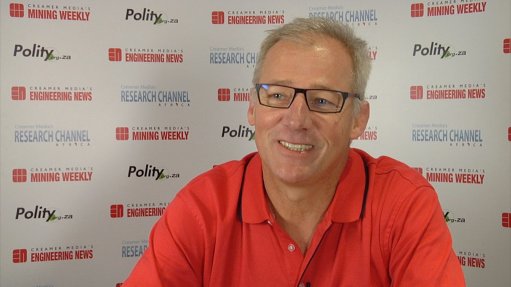 Master Lock South Africa Product Manager Conrad Greer
Master Lock, which is imported and distributed throughout South Africa by IB McIntyre & Company, has been in existence since 1921 and is the largest manufacturer of padlocks in the world.
Master Lock invented the padlock, as well as the laminated padlock. Innovation and quality is a key component of the company and new revolutionary products are launched on a regular basis, the latest example being the introduction of the world's first bluetooth smart padlock, as well as the South African launch of fire and waterproof chests and safes.
Master Lock is also a world leader in safety lockout and tagout products, which are widely used in South African mines and industry.
Master Lock is also the only padlock company offering a lifetime guarantee on all their padlocks.
Products are available through selected distributors and many quality retail and hardware stores throughout South Africa.