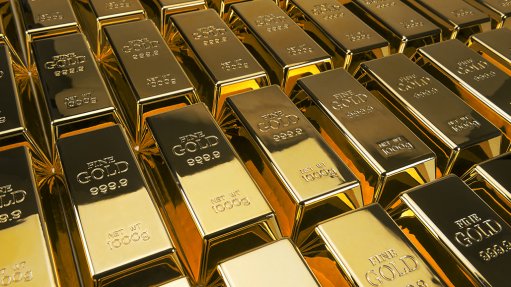 The London Bullion Market Association (LBMA) on Thursday called for proposals from service firms to create a secure global database that would improve trust in the gold market's value chain.
Gold refineries must source gold responsibly under the industry body's accreditation requirements, allowing them access to London's bullion market, the world's largest.
The group's database of Russian gold bars held by banks in London helps to prevent sanctions evasion by Russian companies.
"Our goal is to establish an efficient platform combining information about the sources of LBMA Good Delivery metal, refinery production, vault holdings, and other key intelligence all within the context of enhanced standards for responsible and sustainable sourcing," LBMA CE Ruth Crowell said in a statement.