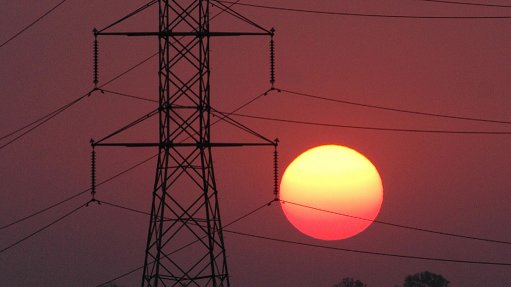 Photo by: Bloomberg
Loadshedding will be suspended at midnight on Friday, Eskom said. This is thanks to lower weekend demand.
But Stage 2 loadshedding will continue until 16:00, which will increase to Stage 3 until midnight on Friday.
Stage 2 loadshedding will again be implemented on Monday. Since Thursday morning, a generating unit each at Arnot, Kendal, Kriel and two units at Tutuka power stations have been returned.
Some 6 234MW is out on planned maintenance, while another 13 779MW of capacity is unavailable due to breakdowns.