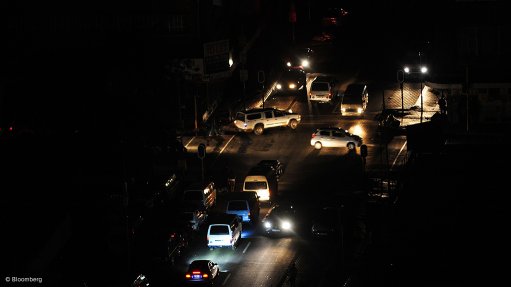 Photo by: Bloomberg
Stage 6 loadshedding will be rolled out from 16:00, Eskom said on Wednesday afternoon.
This follows after an update in the morning which stated that loadshedding would be escalated to Stage 5 due to higher than anticipated demand.
Stage 6 will continue until further notice, Eskom said in a brief update on Twitter.