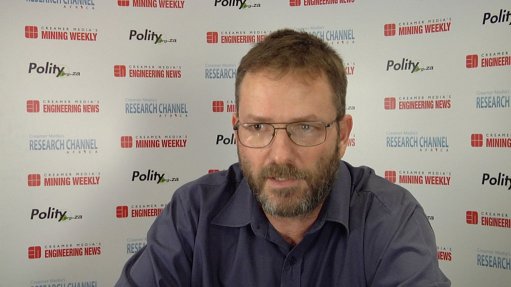 Jewll Industries Technical Developer Martin Senore
Jewll Industries was registered in November 1996 and commenced business shortly thereafter. The company was established in Johannesburg and the office was set up in the industrial area of Meadowdale, east of Johannesburg.
Due to expansion, Jewll Industries relocated to larger premises in Hughes, a suburb of Jet Park, during November 2006.
The objectives of the company are to serve the mining and other industries requiring high-quality flameproof products, among others, ensuring customer satisfaction through accurate technical execution of work and functional design of its products. The company is committed to compliance with the declared specifications (SANS 60079-0:2009 and 1:2009, as well as SANS 868-1/2/3:2005).
Jewll Industries is further committed to a reliable customer service and realistic price structure. Jewll Industries strives to deliver products and services of a consistent quality and, through the design and development programmes, apply new developments in technology, materials and design in its product range.