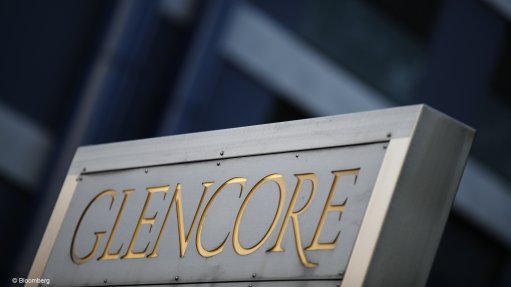 Glencore will likely sweeten its $23-billion proposal for Teck Resources, according to mining analysts, positing that a deal could still happen despite the company's rejection.
Analysts at Royal Bank of Canada and Jefferies Group said the UK mining giant will have to raise its bid to woo Teck shareholders and win over the Keevil family that controls the Vancouver-based company through a dual-class share structure.
Jefferies analyst Christopher LaFemina said in a note that while Glencore's proposal is "compelling on paper," a higher price and/or "cash kicker" is clearly needed. An improved offer is likely, he said, though "it is not clear that a modestly higher price is all that is necessary." Meanwhile, RBC analysts led by Tyler Broda called the offer "relatively modest" that "potentially leaves room for Glencore to return."
Glencore faces a tight deadline to sweeten its proposal. Teck's plan to separate its coal business and wind down the dual-class share structure will go to a shareholder vote on April 26. Glencore CEO Gary Nagle told investors in a Monday conference call that its proposal can't be implemented if Teck's shareholders approve that plan.