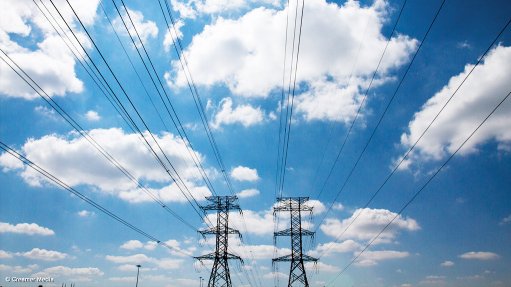 Photo by: Creamer Media
Cash-strapped power utility Eskom said on Monday the risk of nation-wide electricity outages had increased significantly due to a sharp fall in coal stockpiles at five of its power stations.
"The risk of load-shedding is there and its rising," said Eskom spokesperson Khulu Phasiwe.
"In total, we have 11 coal-fired power stations that have less than the required minimum amount of 20 days stockpile. Out of the 11, five of them have less than ten days of coal stock and that is the challenge."