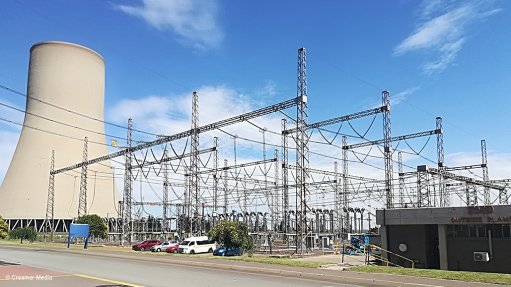 The Tutuka power station
Power utility Eskom has announced that it will implement Stage 5 loadshedding in the evenings until further notice.
Stage 5 loadshedding will be implemented from 16:00 until 05:00 and Stage 4 loadshedding from 05:00 to 16:00 every day.
It says that, over the past 24 hours, a generating unit each were returned to service at the Duvha, Kriel, Majuba, Medupi and Tutuka power stations.
However, a generation unit at each of the Arnot, Camden and Tutuka power stations, and two generating units at the Kriel power station were taken out of service owing to breakdowns.
The delay in returning units to service at Arnot, Kendal, Kriel, Lethabo, Matla, Tutuka and two generating units at Hendrina power stations continues to add to the current capacity constraints. The team is working tirelessly to ensure that generating units are returned to service as soon as possible.