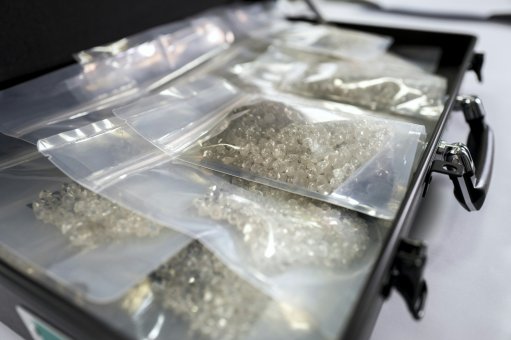 The United Arab Emirates' (UAE's) largest free-trade zone, Dubai Multi Commodities Centre (DMCC), has announced it will host an inaugural Lab-Grown Diamond Symposium, in Dubai, on July 10.
The symposium is a world-first opportunity to discuss this nascent, technology-driven industry's unique challenges and will assist with removing barriers to growth.
The event will see industry, retailers, financial institutions, government stakeholders, growers and manufacturers convene and drive actions for the long-term success of the lab-grown diamonds sector.
The structure of the symposium will involve several core themes, including financing and regulation, marketing, sustainability and reputation.
DMCC CEO and chairperson Ahmed Bin Sulayem comments that, since the arrival of farmed pearls from Japan in the 1930s, the UAE has recognised the potency, benefits and challenges of disruptive industries.
He adds that lab-grown diamonds represent a completely new and unique industry with its own set of opportunities, from jewellery to heat sinks and semiconductors.
He hopes the symposium will ensure lasting and positive outcomes for the industry, not just in Dubai, but globally.