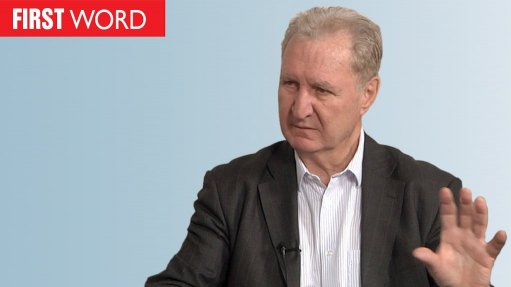 The private sector the world over is responding very well to climate change. This is because the shareholders of public companies are demanding a switch away from fossil fuel to renewable sun, wind and water energy. It is a must for South Africa to decarbonise.
Firstly, it is right to make the world a liveable place and, secondly, if we don't, our exports are going to be blackballed somewhere down the line. We see Komati power station on the way to being repowered and repurposed, and the same transitioning is scheduled for Camden, Hendrina and Grootvlei.
A just transition is important and steps to train employees so that they can move in new directions will take place as well as helping communities to benefit from the new direction in which these power stations are taken. A successful transition will require close coordination between policy, technology and capital, at the core of which is partnership between the public and private sectors as well as opportunities to partner with countries around the world.