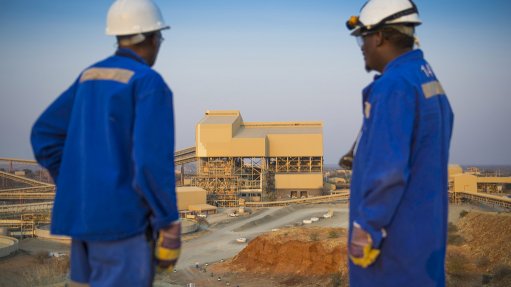 HIGH-IMPACT INITIATIVE De Beers' empowerment deal centres on the transportation of employees to and from its operations at the Venetia diamond mine
Diamond miner De Beers has announced the launch of a major empowerment deal regarding the transport of employees to and from its operations at the Venetia diamond mine, in Limpopo.
In a high-impact, local procurement and empowerment initiative, Venetia mine, in partnership with VM Diamond Transport, is seeking to engage with businesses owned by local historically disadvantaged South Africans to become 40% shareholders in the bus companies that are soon to be established in Musina and Blouberg.
The proposed business model will see these entities buy shares and participate in the operation of an eight-year bussing contract for the Venetia mine.
The companies will also participate in a two-year business development programme sponsored by De Beers, with technical training provided by VM Diamond Transport.
The initiative aims to ensure that the empowerment partners obtain a majority share of the business within five years.
"We believe that empowerment deals, such as this one, have the power to transform the socioeconomic landscape of our mining communities. By focusing on women-, youth- and disabled [persons]-owned entities, we hope to see an impact where it is needed the most," Venetia mine GM Benford Mokoatle noted in a statement released last month.
This empowerment deal is one of 50 expressions of interest that De Beers has set aside for local small and medium-sized enterprises operating in its labour- sending areas.