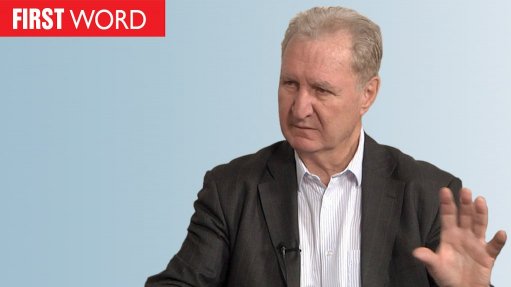 Listed companies have piles of reporting obligations from every angle – carbon emissions, climate change risk, community support, King governance – and unlisted companies have no public transparency obligations at all. As mining companies extract ore that belongs to you and me, it must be made obligatory for them to list in the interests of openness.
The number of large mining companies that are unlisted is growing alarmingly. We now have socially, environmentally and economically significant companies that do not have to make anything public, not even how they are going about rehabilitating the land they are rummaging. The Department of Mineral Resources and Energy (DMRE) should state that every company with a mining right must be a public company.
South Africa is not a State that has high regulatory capacity, and the DMRE regularly proves that, which makes it absolutely crucial for the public to be brought in to help monitor the situation. When the public have shares in companies, they watch them far more closely that the DMRE seems to be doing.