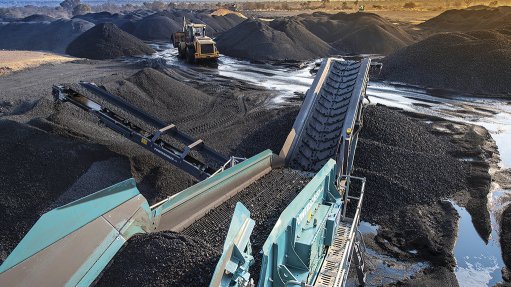 Aproud member of the Botswana Stock Exchange, we are a coal mining and trading company pioneering the Botswana coal industry. We are committed to providing high-quality coal to industrial customers and power utilities across southern Africa.
We pride ourselves on being capable of providing steady volumes and good quality coal products consistently, in both sized and unsized fractions depending on the industry or specific user.
The Masama Coal Mine is close to existing rail, road and water infrastructure, and has significant distance advantages to some regional markets over many other existing coal suppliers in the Mpumalanga area. The mine is 200 km closer to the South African cement production plants and closer by up to 100 km to the Western and Northern Cape markets. The location of the mine is also very favourable to opportunities of supply into Namibia and other near African countries. Minergy is already supplying prominent industries in these regions and countries.
If you are a coal user or trader and in need of a new supply source, you are welcome to contact us directly for more information on qualities, volumes and pricing.