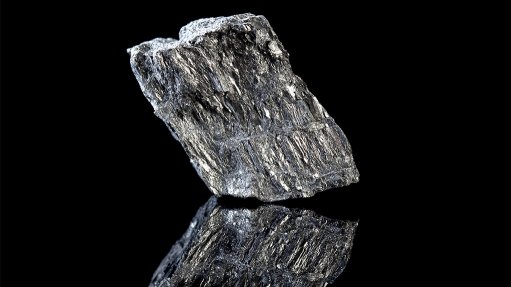 Name of the Project
Chilalo graphite project.
Location
Ruangwa district of the Lindi region, in south-east Tanzania.
Project Owner/s
Evolution Energy Minerals.
Project Description
A front-end engineering design (FEED) and updated definitive feasibility study (DFS) have predominantly maintained the flowsheet used in the previous DFS published in 2020. The FEED/updated DFS envisages an annual plant feed of 500 000 t over a 17-year mine life, with total plant feed estimated at 8.3-million tonnes.
Average graphite concentrate production is estimated at 52 000 t/y, 12 000 t/y of steady-state expandable graphite sales, and 8 000 t/y of steady-state micronised graphite sales.
Potential Job Creation
Not stated.
Net Present Value/Internal Rate of Return
The after-tax net present value, at an 8% discount rate, is $338-million and the internal rate of return is 32%, with a payback of 3.3 years.
Capital Expenditure
Estimated Preproduction capital is $119.7-million.
Planned Start/End Date
Not stated.
Latest Developments
None stated.
Key Contracts, Suppliers and Consultants
CPC Engineering (FEED); Resolve Mining Solutions (mining and ore reserve); ATC Williams (tailings disposal); AQ2 (hydrology and hydrogeology); Mine Earth (hydrology, hydrogeology and acid and drainage and mine closure); Benchmark Mineral Intelligence, Fastmarkets, Wood Mackenzie, Lonestar Technical Minerals (graphite market and graphite pricing); and Auramet Trading (financial modelling).
Contact Details for Project Information
Evolution Energy Metals, tel +61 8 9200 3426 or email info@ev1minerals.com.au.