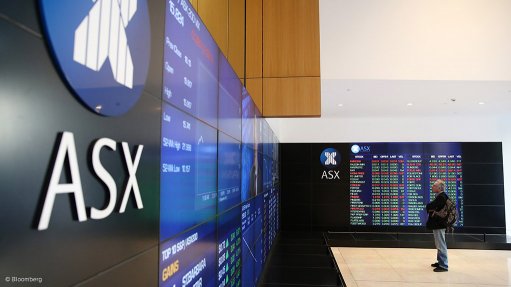 Photo by: Bloomberg
PERTH (miningweekly.com) – ASX-listed junior Brighton Mining Group on Wednesday announced that it would buy two unlisted companies to gain control of a high-grade manganese project in Indonesia, and gold projects in Cambodia.
The company is to offer 23 of its own shares for every share in Asia Minerals Corporation, as well as one share for every ten options, valuing the bid at A$28.85-million.
At the same time, Brighton Mining Group would offer Brighton Mining shareholders one of its own shares, for every one share held in Brighton Mining, valuing the deal at A$1.5-million.
Asia Minerals Corporation is developing a high-grade manganese operation in West Timor, which includes a 1 300 ha mining tenement and a processing plant with the capacity to produce up to 240 000 t/y of manganese lump ore for domestic and export markets.
The takeover target also recently secured port land for shipping stockpiles and industrial land for a future downstream processing plant.
Brighton Mining holds a 70% shareholding in Summer Gold Investments, which holds two mineral concession areas in Cambodia.
Brighton Mining Group told shareholders on Wednesday that it was now an appropriate time to make a takeover offer for Asia Minerals Corporation, as the risks associated with the manganese project had been significantly reduced through the start of product, and with the availability of a full export licence.
In addition, the combination of the concession areas in Cambodia would enhance the development of the company's gold projects in that country.
Brighton Mining Group noted that both of the takeover offers would be subject to statutory and regulatory approval, including shareholder approval.