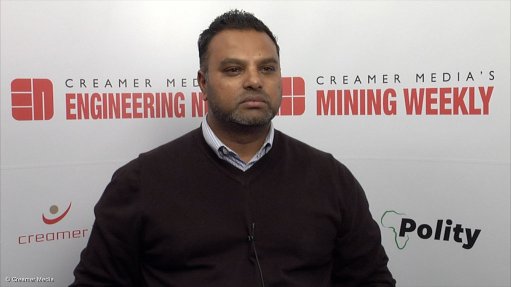 Castrol lubricants for automobiles and motorbikes are trusted for their high performance and quality by manufacturers, drivers and riders. Castrol also makes lubricants for many other applications on land, sea and in the air.
We acquired Castrol in 2002 and have maintained the brand's commitment to specialization, innovation and collaboration. Today, Castrol products are sold in more than 150 countries and Castrol is the preferred lubricants partner for VW, Audi, BMW, Komatsu and many other businesses.
The Castrol brand is synonymous with high performance. Castrol-sponsored motorsport teams and their drivers have broken the land speed record more than 20 times. These partnerships provide a proving ground for some of the most advanced engine oils and fluids ever developed.