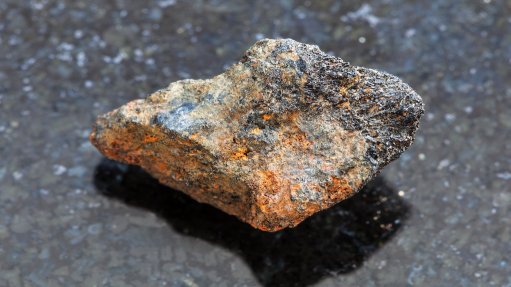 Name of the Project
Black Rock mine and Gloria modernisation projects.

Location
Black Rock, in the Northern Cape, South Africa.

Project Owner/s
Assmang, which is jointly controlled by Assore and African Rainbow Minerals.

Project Description
The projects will modernise and expand the mine by increasing volume and flexibility to produce the differentiated medium- to high-grade products, which the manganese market is increasingly demanding and for which it is paying a premium, while improving efficiencies.

The project will increase overall production to about five-million tons a year of manganese, subject to rail availability and market conditions.

Potential Job Creation
Not stated.

Net Present Value/Internal Rate of Return
Not stated.

Capital Expenditure
R2.97-billion has been approved for the project, most of it sustaining capital expenditure. Eighty-seven per cent of the approved capital for the project was spent on the Gloria project as at December 31, 2021.

The Black Rock project is estimated at R7.3-billion.

Planned Start/End Date
The Gloria project is forecast to be completed in June 2023.
Latest Developments
ARM has reported that as at December 2022, the Gloria project was 96% complete, with 95% of the approved budget of R3-billion being spent.
The Black Rock project was completed on budget and handed over to operations in September 2022.
The planned ramp-up in tonnages from the modernisation of the Gloria and Black Rock mines is constantly being reviewed to align with State-owned logistics company Transnet's capacity allocation and market fluctuation.
Key Contracts, Suppliers and Consultants
DRA Global (engineering, procurement and construction management).

Contact Details for Project Information
Assore, tel +27 11 770 6800.
African Rainbow Minerals investor relations and corporate affairs head Jongisa Magagula, tel +27 11 779 1300, fax +27 11 779 1312 or email jongisa.magagula@arm.co.za.