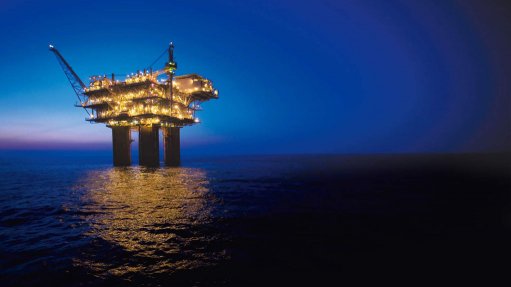 PERTH (miningweekly.com) – Mining major BHP has acquired two exploration licences in the offshore Orphan basin, in eastern Canada.
The miner on Thursday reported that it had been successful in its bid to acquire a 100% participating interest and ownership of blocks 8 and 12 in the Orphan basin, giving BHP the opportunity to explore the conventional oil assets as an early mover in the region.
"This frontier opportunity has large oil resource potential which we identified through our Global Petroleum Endowment study in 2016, and is a low-risk country with competitive fiscal terms," said BHP president for operations petroleum, Steve Pastor.
"This opportunity delivers on our exploration focus in conventional petroleum and will leverage our global deep-water development and operational expertise."
BHP's aggregate bid amount of $625-million will cover the drilling and seismic work required by the exploration works programme under the licence agreements, for a period of six years.
Under the agreement, the miner's minimum expenditure is $157-million.
The miner said on Thursday that its initial planned capital expenditure for blocks 8 and 12 was $140-million up until the 2021 financial year, and was within the company's current exploration budget.
Should BHP decide to progress the exploration programme beyond its initial minimum investment, a decision on further capital expenditure to drill the first appraisal well would be made in the 2022 financial year.
BHP chairperson Ken MacKenzie told shareholders at the annual general meeting that while the company had exited Onshore US, its conventional petroleum business remained an important part of the portfolio.
"We believe this is an attractive business for our shareholders to be invested in, and our strong operating capability benchmarks well against our peers. In short, conventional petroleum passes the test, but like any other business, it must continue to earn its place."
Meanwhile, BHP on Thursday also launched its off-market share buy-back as part of its plans to return $10.4-billion raised from the sale of its Onshore US assets.
The company has previously said that it would target a buy-back of $5.2-million of BHP shares, under which the company could buy shares back at a discount of up to 14%.