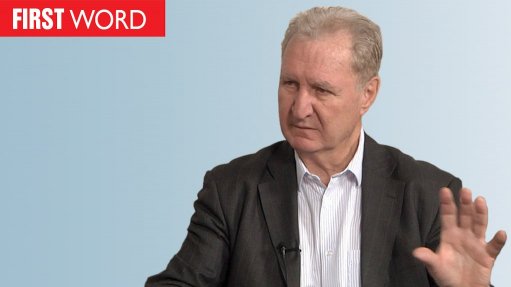 As the world moves to a cleaner and greener energy future, South Africa needs to integrate its energy, environmental, industrial and fiscal policies in such a way that all are able to pull together to make the transition to a low-carbon economy not only highly successful but also profitable.
There is no doubt at all that policy integration and proper response action will re-employ those displaced by decarbonisation – and then some. But while there is no doubt that countries committed to meeting their net-zero carbon targets will win out, there is also little doubt that refusal to decarbonise will place the country on the lowest rung of export hell.
In anticipation of the hydrogen corridor being realised and fuel cell electric vehicles flying up and down its many roads, the imposition of import duties on such vehicles should be eliminated, and the local assembly of electric vehicles strongly encouraged to keep South Africa's very important motor industry globally competitive. Moreover, 8 000 km of new electricity transmission line to access the best solar areas must be built, and embedded generators must be enabled to connect to the electricity grid. Climate funding is available and South Africa must go for it.