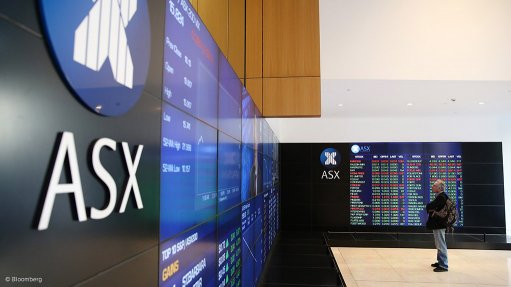 Photo by: Bloomberg
PERTH (miningweekly.com) – ASX-listed explorer Australian Bauxite (ABx) saw a more than 6% increase in share prices on Monday after the company was awarded its first mining lease at the Bald Hill bauxite project, in Tasmania.
"This is the first new bauxite mine in Australia for over 35 years and will introduce a new bauxite supply into the seaborne bauxite market," said ABx CEO Leon Hawker.
The development proposal and environmental management plan was lodged with the Environmental Protection Agency (EPA) and was being sent to the local councils to be advertised and placed on public display for 28 days.
Once this process was concluded, a developmental approval could be granted and the operation could start. Operations were expected to start late in 2014.
"We look forward to continuing and further developing the relationships that have been built in Tasmania. I particularly wish to acknowledge the work undertaken and the support of Mineral Resources Tasmania - a division of the Department of State Growth - and the EPA and recognise the strong community support we enjoy," said Hawker.
ABx shares were trading at a high of 26c a share, from Friday's closing price of 24c a share.