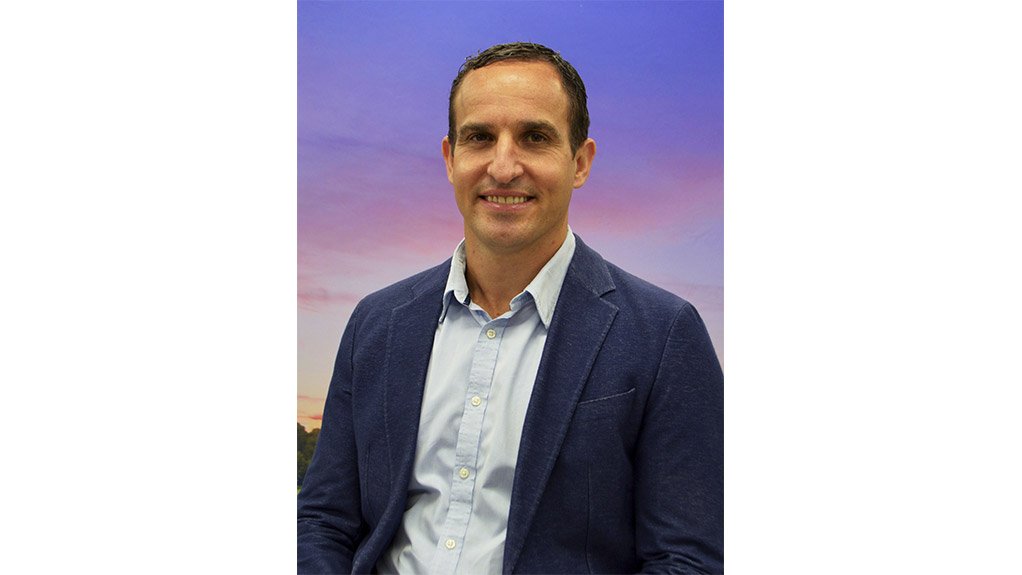 BEKA Schréder is pleased to announce the appointment of Daniel Kasper as the General Manager of BEKA Schréder. Daniel will take up this position from the 1st of October 2021.
Since joining BEKA Schréder in 2007, Daniel has held leadership positions in Product Management, Product Development, and most recently Operations Management. Daniel holds a Master of Science (M.Sc.) at the Technical University of Karlsruhe in Germany, specialising in Electrical and Information Technology, and Optical Engineering.
"Our market strength means customer orientation. We strive to meet our customer expectations while we have the lighting expertise of over 40 years locally and over 110 years globally. We live a strategic culture of innovation.
My passion for lighting and innovation has always been one of my core strengths and I am therefore confident that I can lead the fantastic BEKA Schréder Team into the future and continue to transform and innovate to meet the market needs of today and tomorrow.", states Daniel.
A new head of Operations will be appointed soon to ensure a smooth transition.
With almost 15 years in the South African lighting industry, we are confident that Daniel will successfully contribute to the growth and success of BEKA Schréder.